Resources and Useful Links to Other Web Sites
This page is for links to other web sites that offer information, ideas, products or something that we find valuable or that our visitors might enjoy. A new window will open by clicking on any these links.


Ecotourism

Ecotourism in the Sierra Gorda






San Miguel de Allende Botanical Garden link


Visit Places of Interest

Link to Bernal


Discover France with experienced travelers who share with you a decade of travel tips, information about specific regions and sites and language helps. Come with us as we explore the hidden gems, cycle the Loire Valley and experience 5 centuries of Royal architecture, explore chateaux, and sip wine in the Burgundy region. Let our favorite country become your favorite country.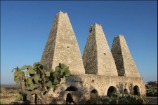 Mineral de Pozos link


Museums

Queretaro City Museum Link






Guanajuato Museum of the Mummies


Bus Service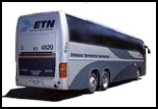 ETN Bus Line Link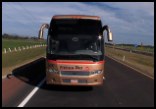 Pimera Plus Bus Line Link